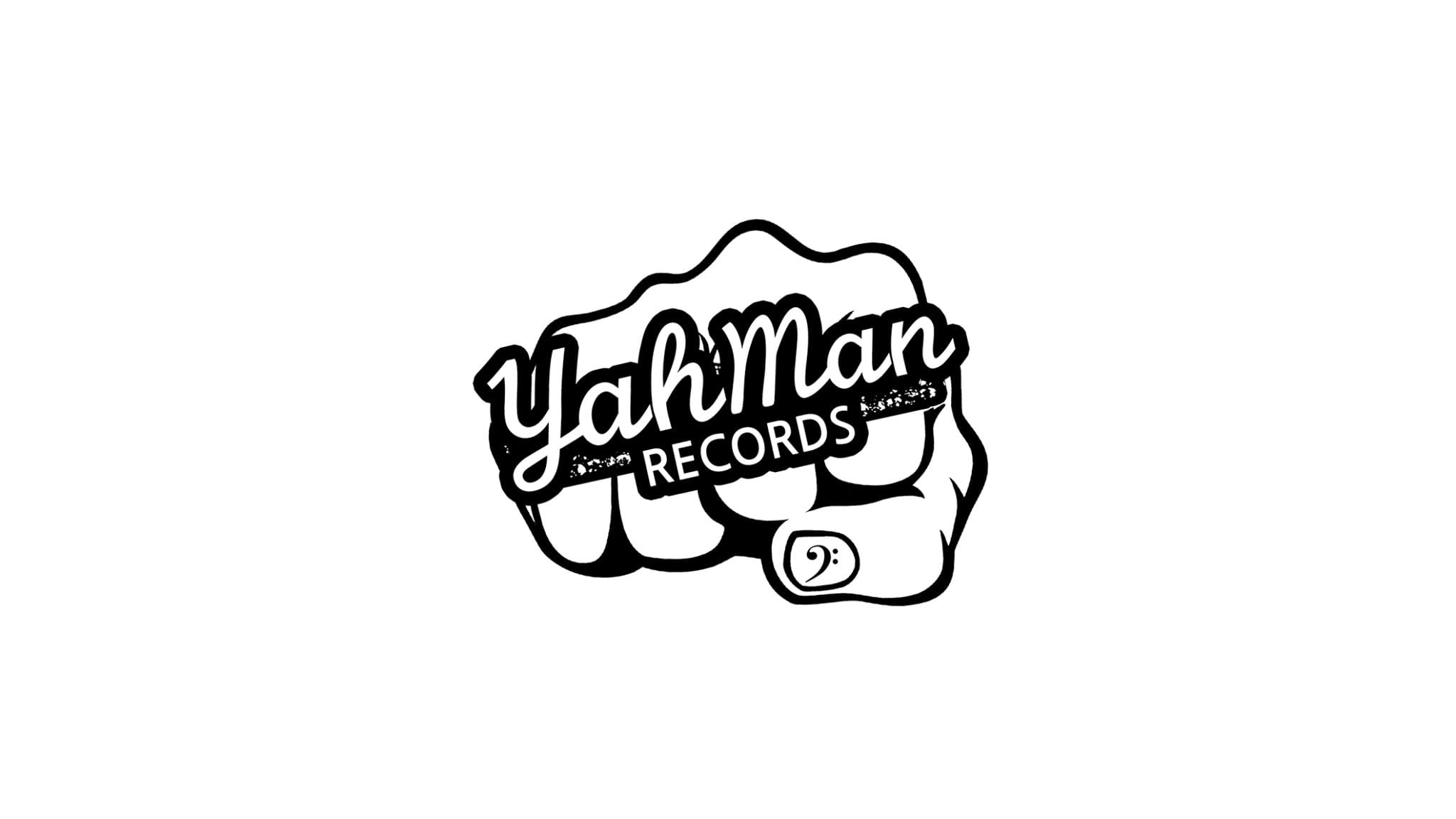 South Italy records label – Yah Man Records
Homepage – Yah Man Records
Yah Man Records, South Italy record label.Various music genres as: Reggae, Dancehall, hip hop, rap, dubstep, DnB, Electro. ,spearheaded by Vincenzo Morello, better known as Morello Selecta: dj, producer, sound design, he works in Mad Vibes Studio.
from Salento in Southern of Italy (Puglia)
in the next few months will come the first publications of this young but enterprising label.