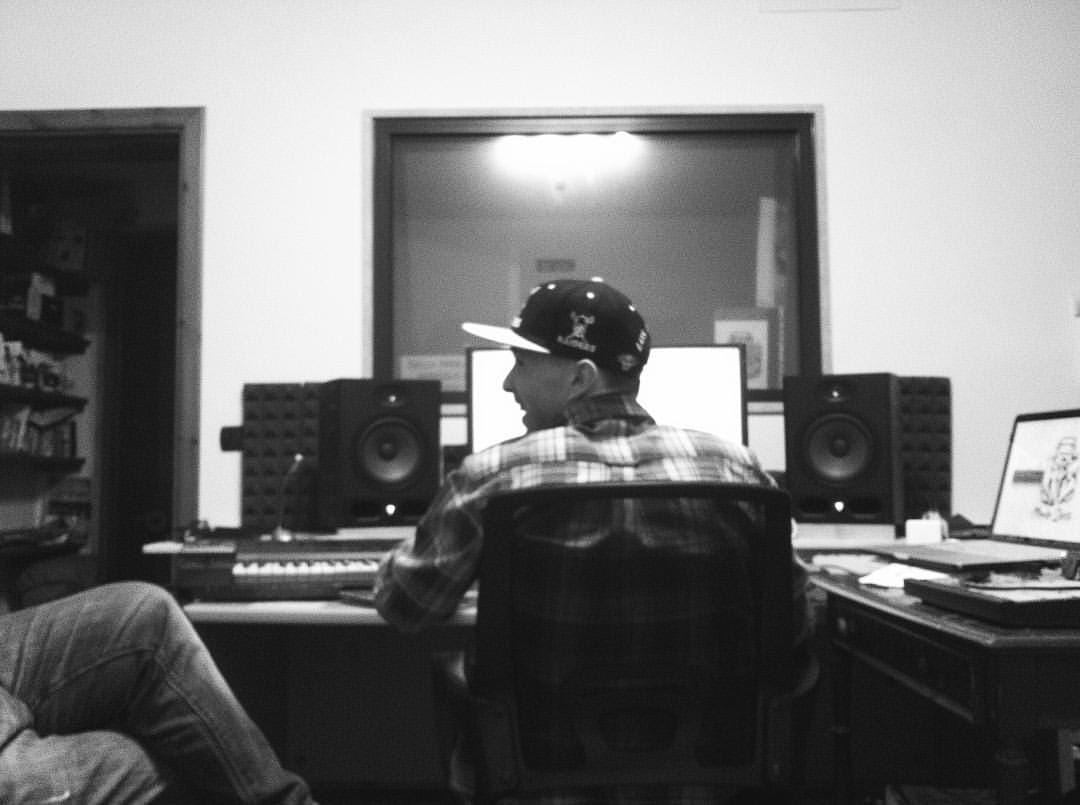 YAH MAN RECORDS / Born new Label
From the experience of the Dj from Salento Vincenzo Morello, a new indipendent label called "Yah Man Records" is born, dedicated to black music, based in Trepuzzi (Le). 
"After so many years working as a Dj and in the team production of Adriatic Sound now Ska Nation Band, I felt the need to create something else, something strictly mine. That's how this new label is born.. " Morello Selecta tells us.
The desire of working and creating is so strong that as a result, "Express Love Riddim" is the first brand new riddim on which we will find several important artists from the international reggae scene. We'll discover them by every single release on www.gege-vibes.com. The riddim was created with the collaboration of some components of Bag a Riddim Band (legendary band of Sud Sound System, which is now also working with Jamaican singer Richie Stephens). We find Maestro Garofalo on keyboards and arrangements, Papa Leu on guitars, Fossa Drummer on drums and as a big surprise Morello Selecta on bass guitar and as sound engineer. 
Mixing and mastering are followed by the capable hands of Riccardo Rinaldi "Ohm Guru". The riddim was recorded in Mad Vibes Studio Recording, Adriatic Sound Studio and Drumm Studio, all three located in the small town of Trepuzzi. There is much more to find out on "Express Love Riddim".. In the meantime, you can follow the label "Yah Man Records" on the official website www.yahmanrecords.com
Stay tuned!!